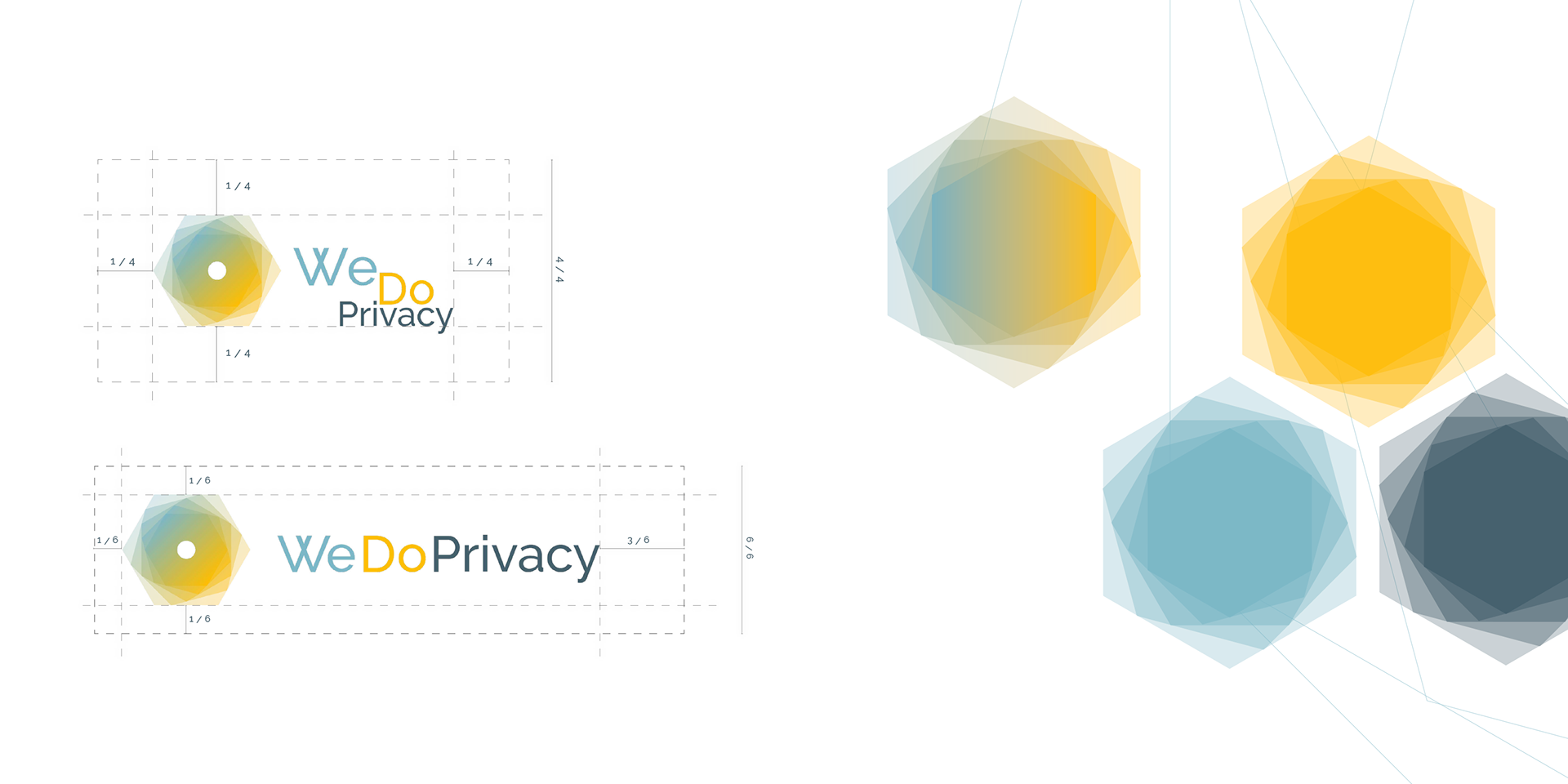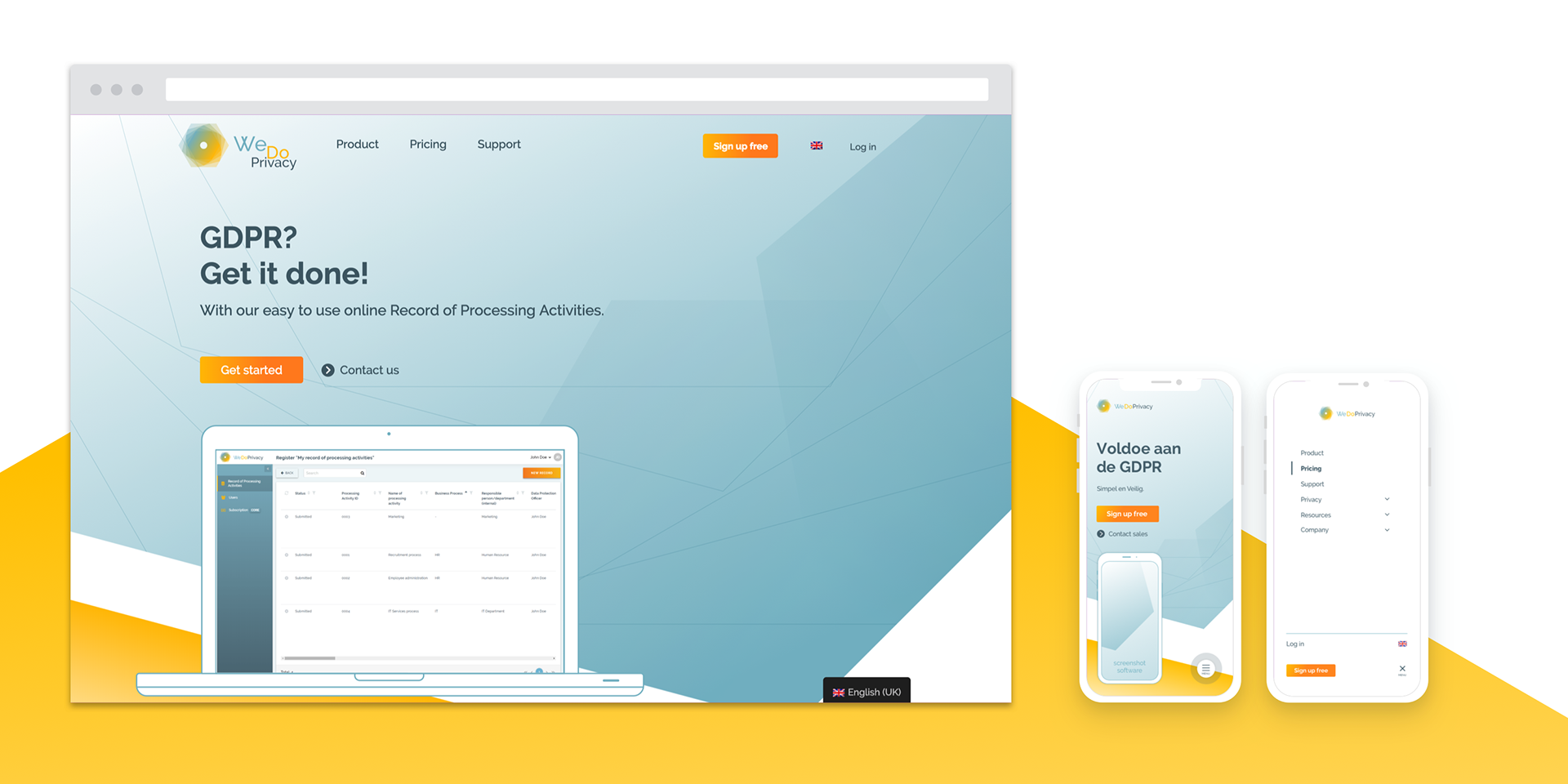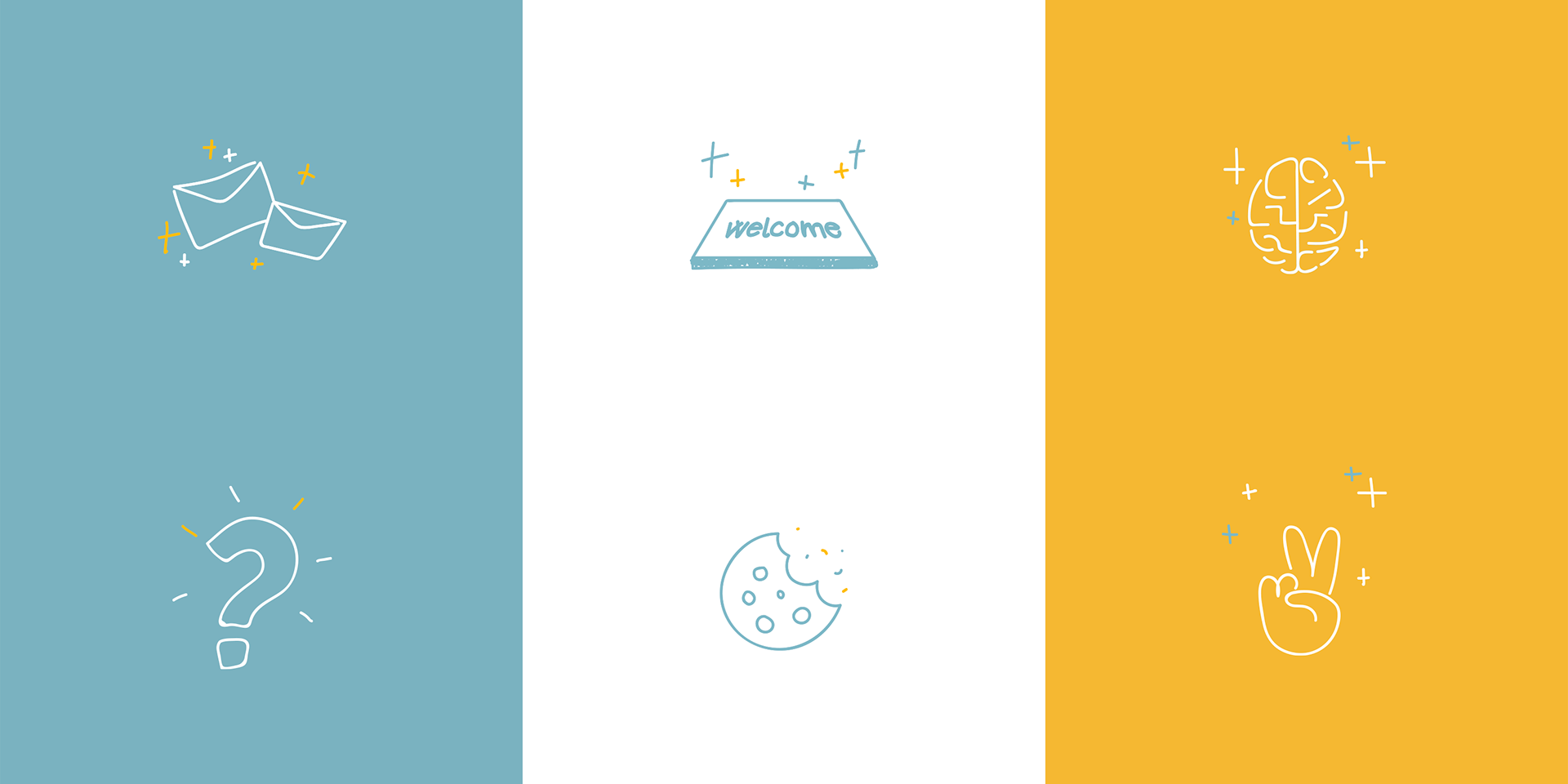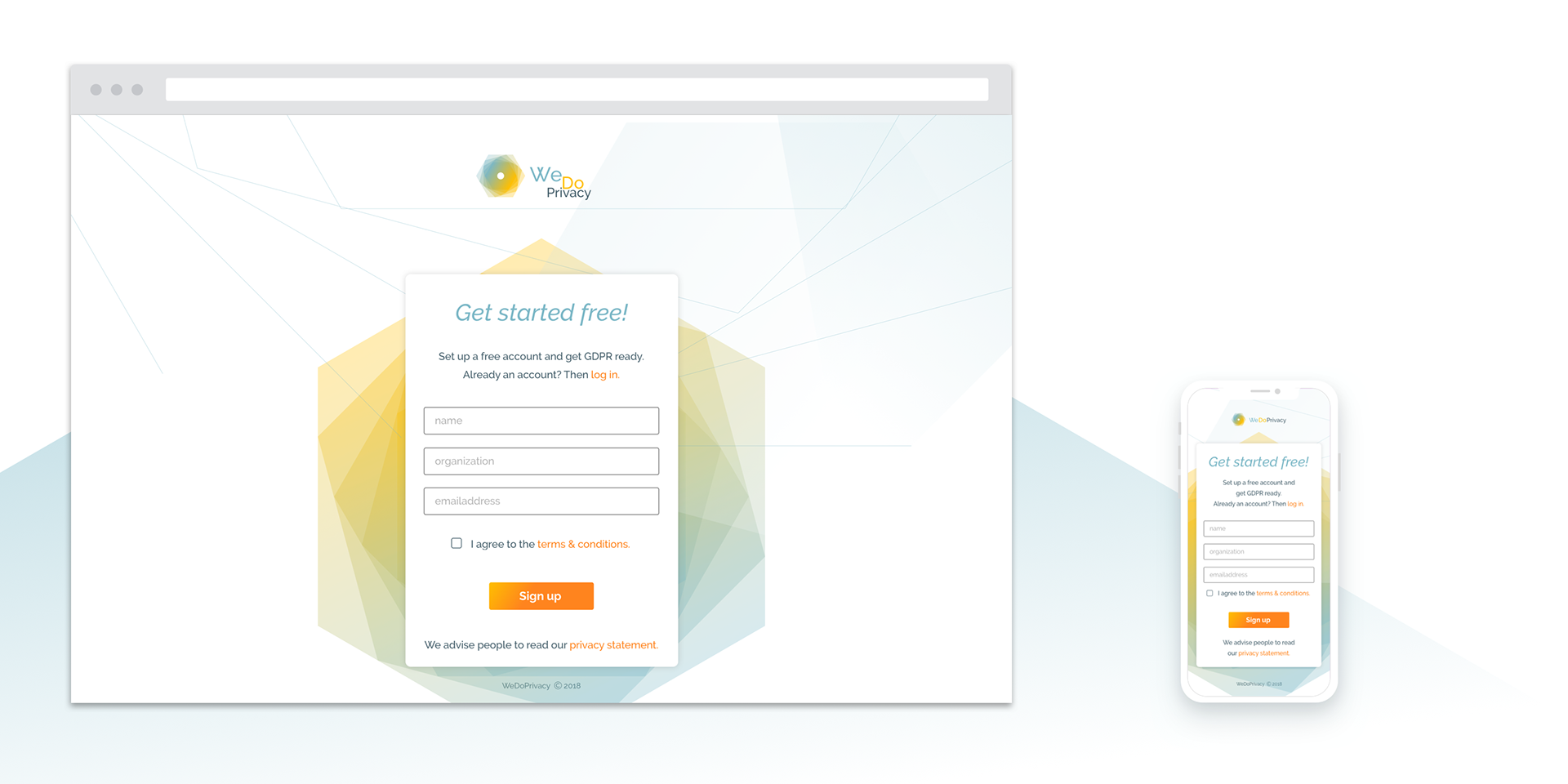 UX optimisation

Mijn verantwoordelijkheid binnen dit project was in eerste instantie om de visuele weergave van dit product te bewaken binnen de huisstijl. De klant kwam echter met een terugkoppeling dat het creëeren van een nieuwe regel onduidelijk was voor hun gebruikers van deze software. Wij besloten samen, dit kan beter.

Door het toevoegen van bekende design principles wordt de omvang van de taak direct duidelijk. Het toevoegen van een 'progress bar' en de taak op te knippen in behapbare deeltaken was een simpele maar directe verbetering. Hieronder zie je een afbeelding van de oude situatie (links) en nieuwe situatie (rechts).

________________________________

In this project I was initially solely responsible for the visual skin of the product. Feedback followed on the task for users to create a new record. This task involved several steps with numerous fields. It wasn't clear as to what was expected of the users and how much effort was involved.

I decided in this case to apply some known design principles and make this task predictable by adding a known convention; the progress bar. See below the before (left) and after situation (right) of creating a new record.